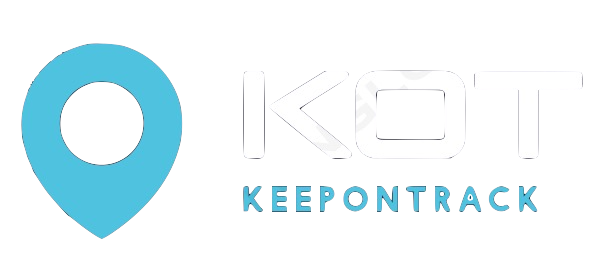 Not quite done shopping for the more difficult people on your list?

A 321 Jetski gift card is always the perfect gift, even for the person who has it all!
Our Jetski gift card recipient have an awesome time on the water
while we do all the work.

Please fill the below information, and once payment is processed, we will send the gift card
on your behalf to the person of your choice.