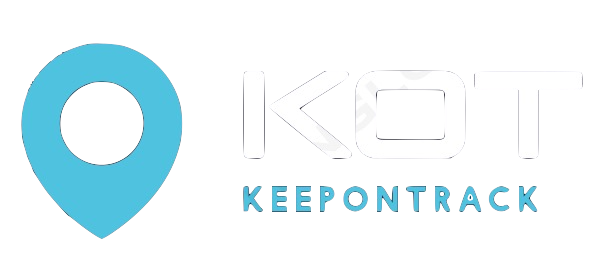 Your rental cost is $.
Today we will charge you $50 as security deposit.
The day of the rental, this amount will be substracted from the total cost.
If you do not show up, we'll keep this security deposit.

Unfortunately the online payment is having issue at the moment. Please call the club to complete the transaction.